Montana Outdoor Equipment Rentals
No matter what sort of outdoor equipment you are looking for, we know quite a few outfitters who can help get you the gear you need!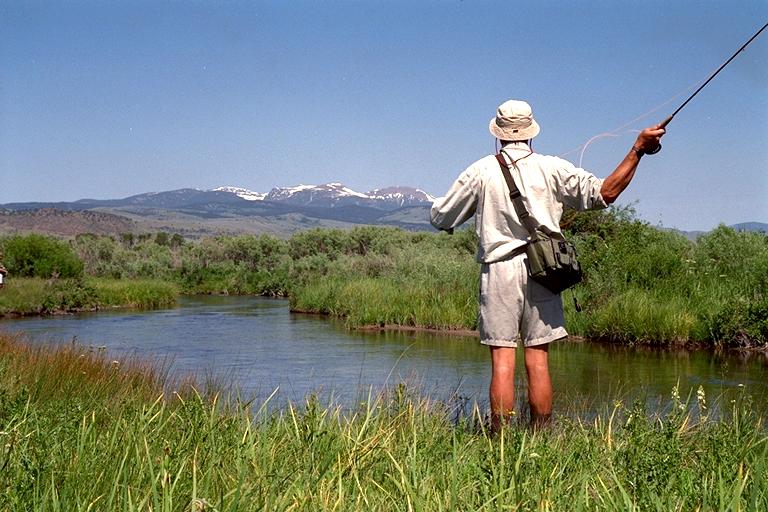 Summer Rentals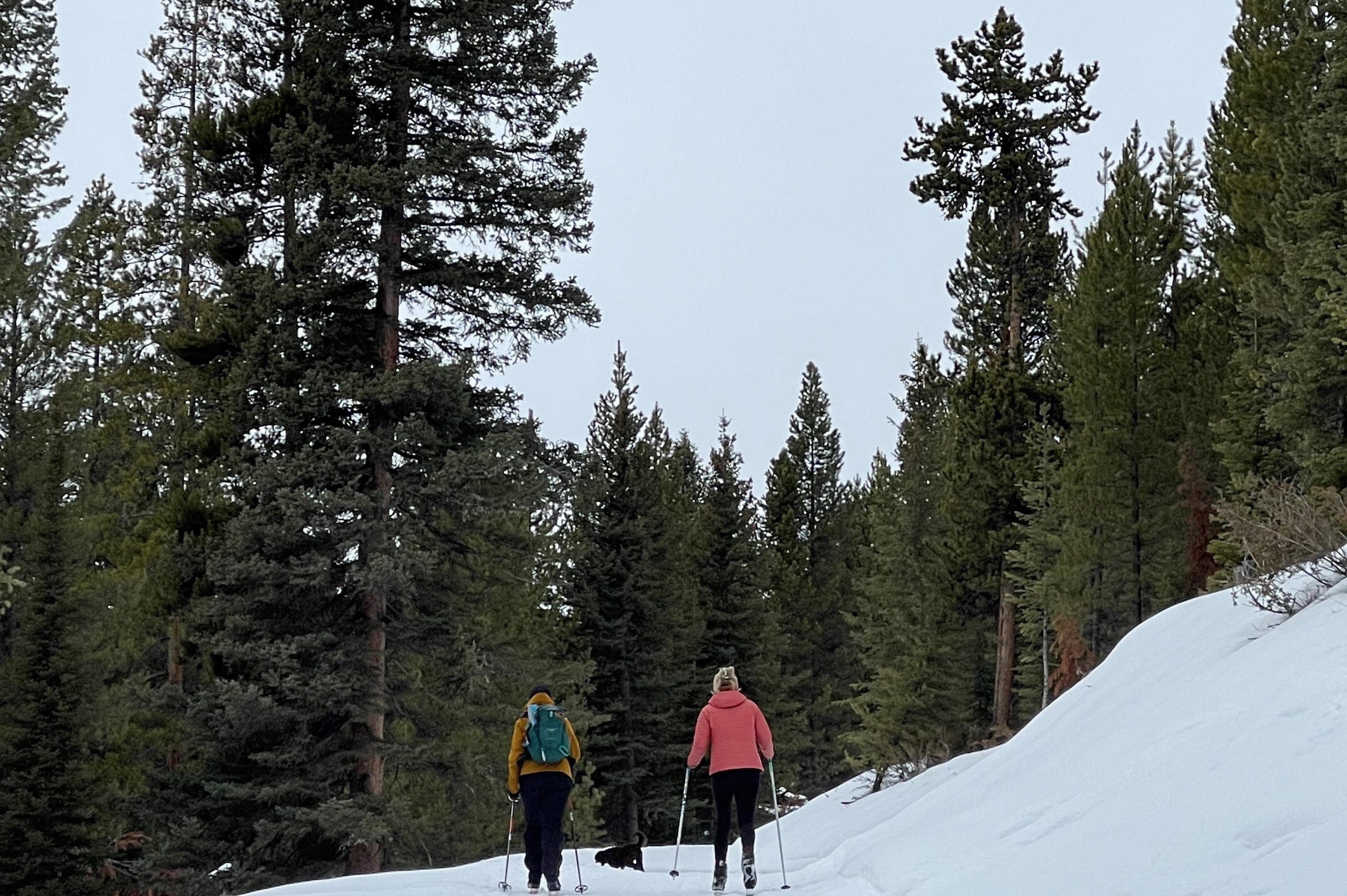 Winter Rentals
Roundhouse Sports - 

ski, snowboard, cross country skis and snowshoes available for rent.
Chalet Sports - ski, snowboard and cross country skis available for rent.
Uphill Sports - ski and snowboard, backcountry gear, ice climbing equipment and cross country skis all for rent!