America's Best Fishing
Although there are many adventures to be had in Montana, Montana fishing adventures are hard to beat. Whether you're interested in walking the banks of a mighty river, or floating in a drift boat and casting, you're sure to find it here.
Local guides, shops, and independent anglers will give you the low down on what fish are running where and which fly to use! Southwest Montana has experts to guide you on any river of your choice. Check out the variety of resources and vendors listed below. Not sure where to start and looking for recommendations, contact our office. We will be glad to point you in the right direction. Start your adventure today!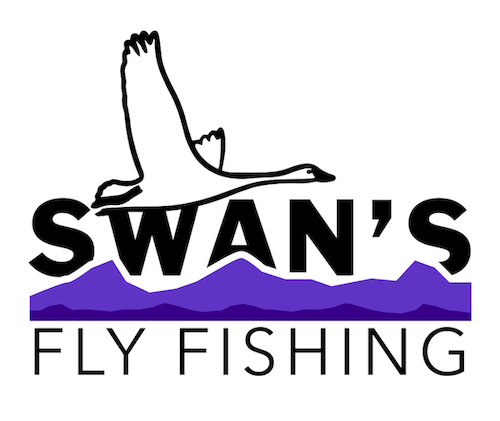 Mountain Home is proud to partner with Swan's Fly Fishing for guided fly fishing trips throughout southwest Montana. Owner Matt Swan has over 20 years of experience in Yellowstone Country waters. Call Swan's Fly Fishing (406) 224-0456 today!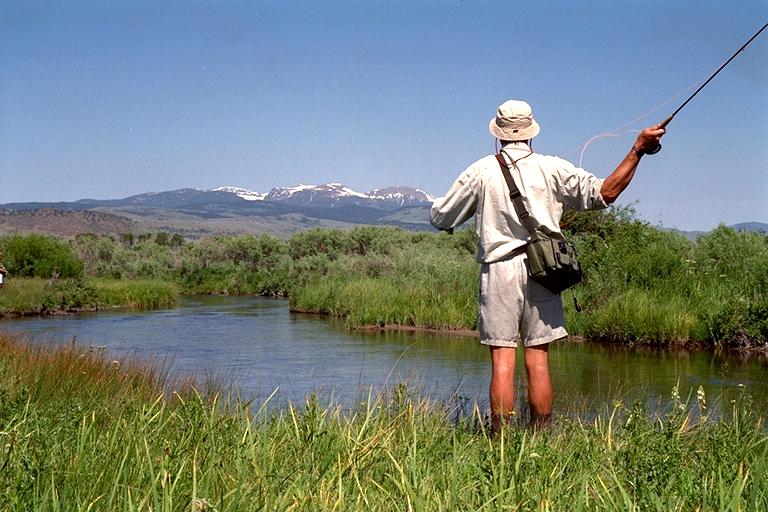 Montana Fishing Information
Stay in the know as you venture out for your fishing adventure. Use the following resources to help prepare for your trip.