Montana offers great views, National Parks, fishing, hunting, skiing, and MUSIC!!! See the links for information on music events in Bozeman and Paradise Valley.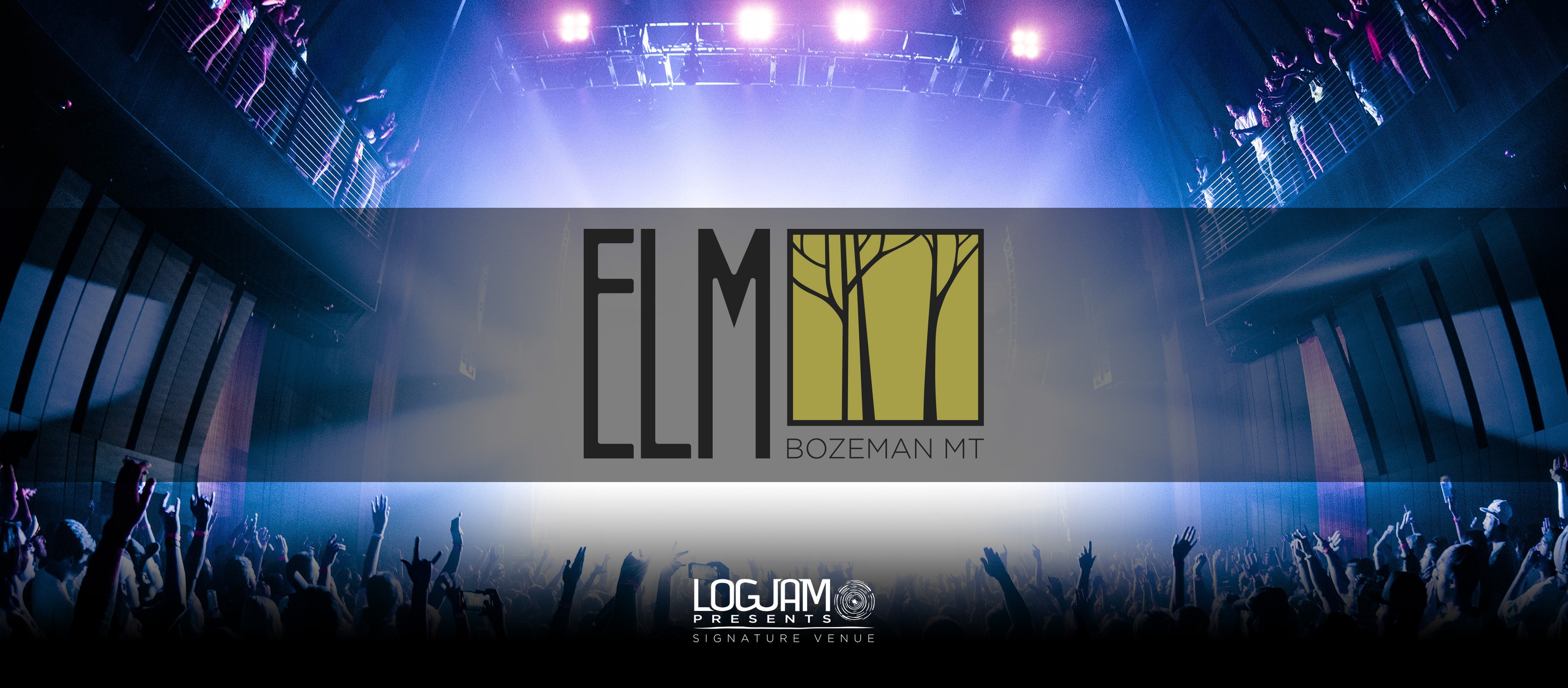 Bozeman:
The ELM - Bozemans latest and greatest music venue! Go catch the big time artist!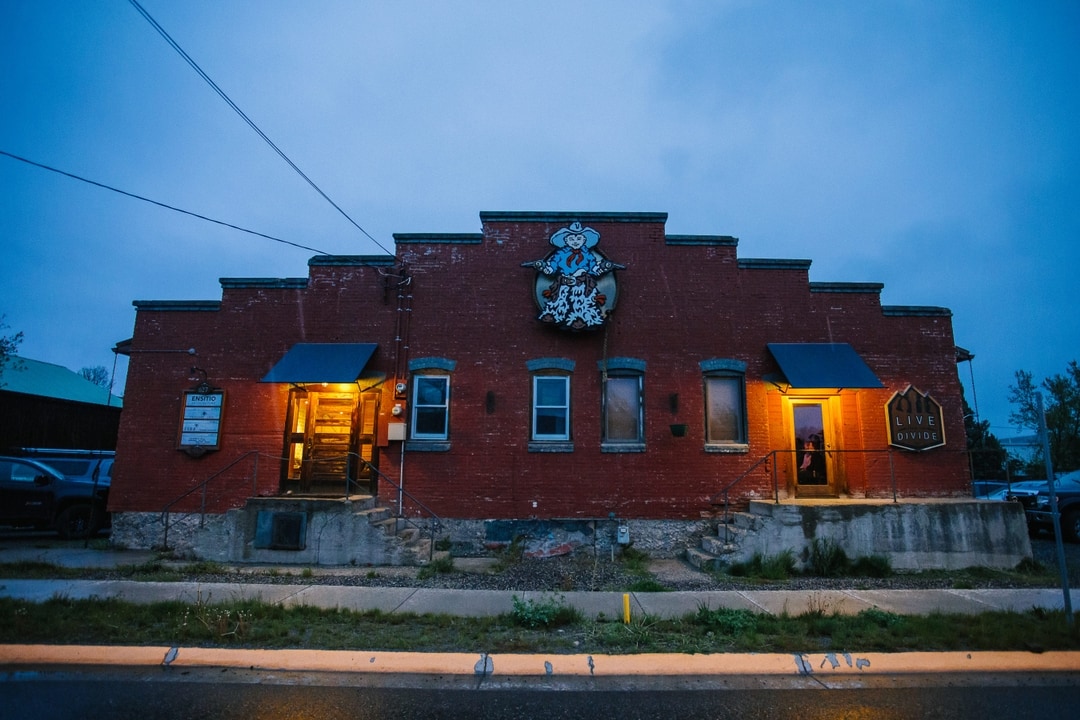 Live From The Divide - One of Bozemans best kept secerets. Check their schedule for some of the best local music.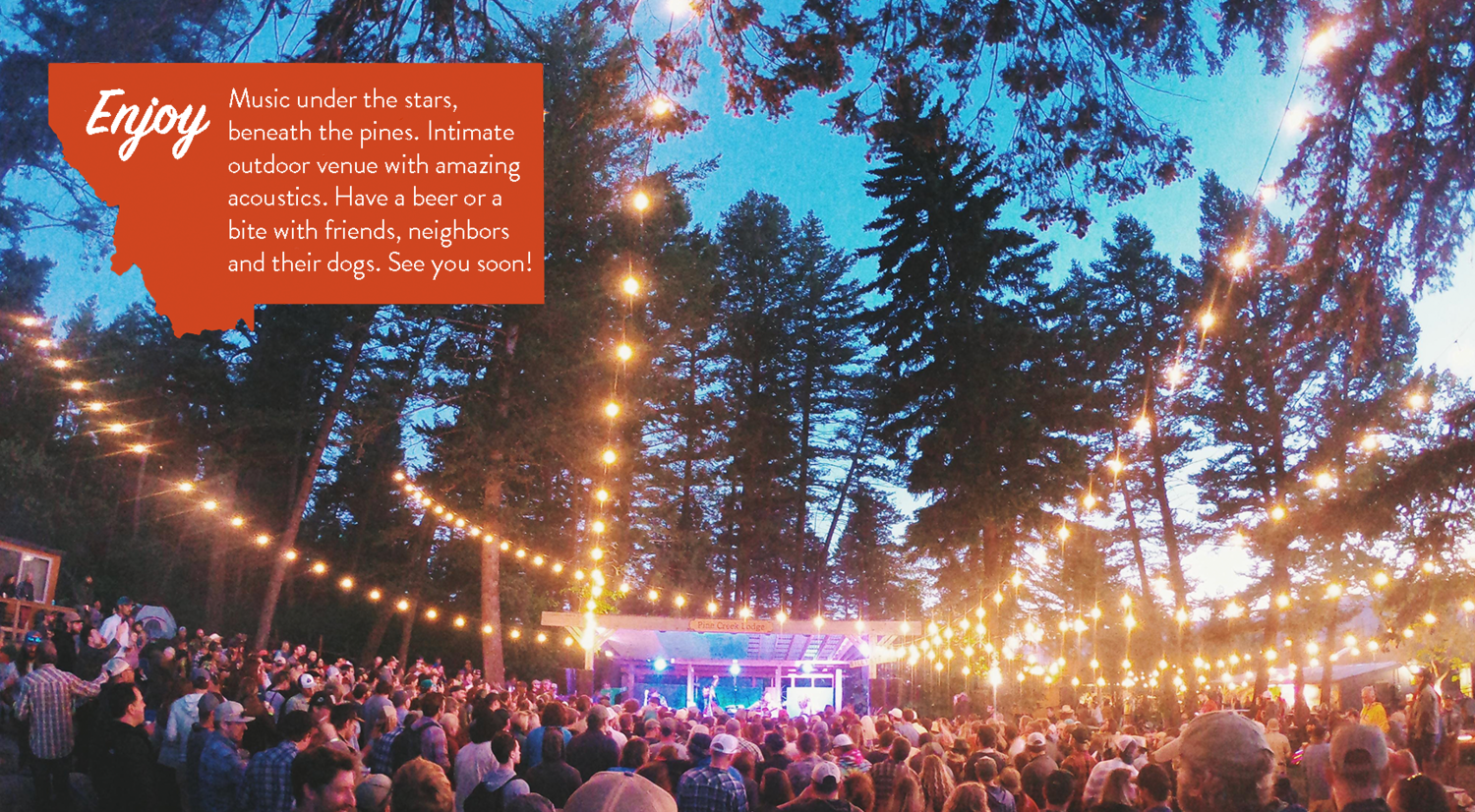 Paradise Valley:
Pine Creek Lodge - Previous shows include Dave Chappelle, John Mayer, The Wood Brothers, Bob Weir, and many more. Pine Creek is an amazing place to soak up the views and listen to awesome jams.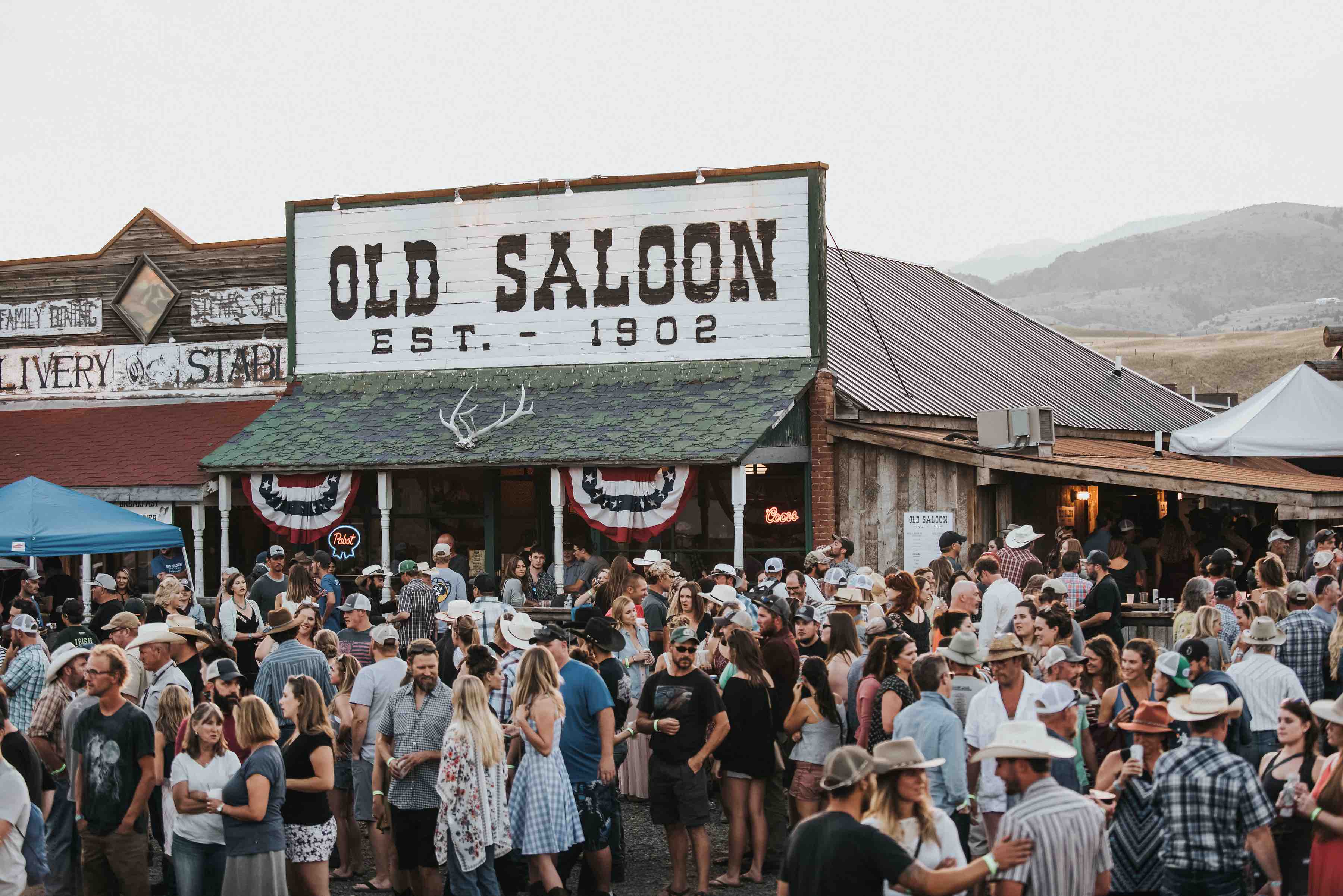 Old Saloon - Located in the heart of the Paradise Valley this is the happening spot for headliners and local artist.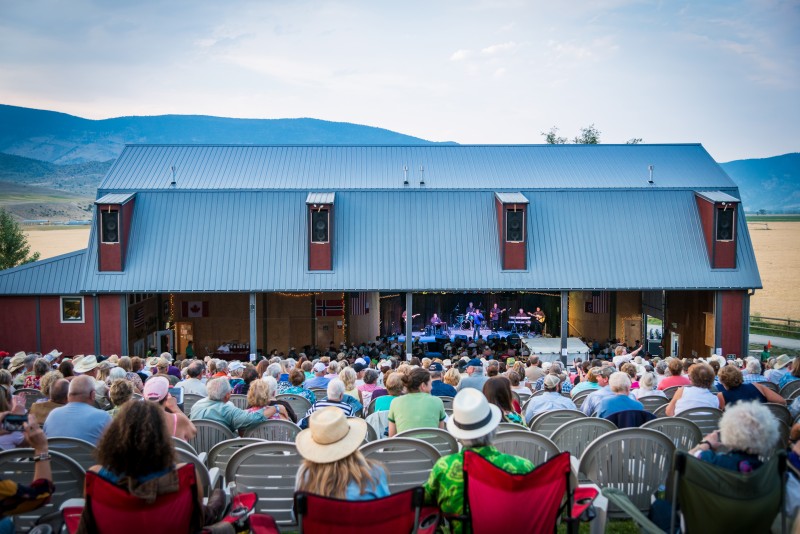 Music Ranch Montana - A unique and one of a kind Montana music venue! Go rock out with the locals.