24 Oct 2023
Many books have been written about the wild wilderness of Montana. From Tim Cahill's "Lost in My Own Backyard" to David Quammen's "Yellowstone: A Journey Through America's Wild Heart," the unrelenting nature of this unspoiled plot of American soil is as mystical and captivating today as it was when settlers first made their way west.
Generations later, people still flock to the state, and for good reason. The crystal-clear streams, stunning mountains and valleys, and myriad natural wonders are sights you have to see firsthand to fully appreciate. If this is your first visit, you may be wondering what the must-do experiences are, where to go, what to pack, and how to get the most out of your Montana vacation. In this blog, we'll cover all that and more. So, let's take a peek at our first-timer's guide to Bozeman and the Gallatin Valley. You'll be packing your bags before you know it.
Best Time to Visit Bozeman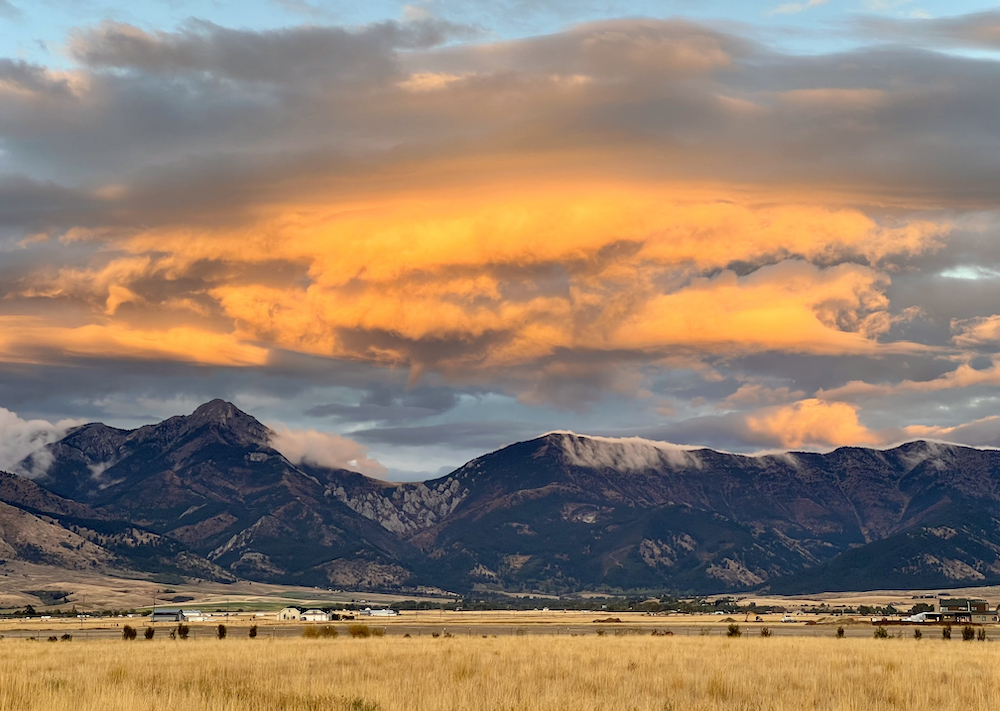 Located in scenic southwest Montana, in the heart of the Rocky Mountains, Gallatin County is the state's fastest-growing county. Home to Bozeman, Big Sky, and West Yellowstone, the area also sees high numbers of tourists each year as people come for national parks, incredible skiing, outdoor adventures, and more. If you're wondering when the best time to visit Bozeman or Gallatin County is, the answer is whenever you want! With year-round activities, there's always something to enjoy.
The warm season in Bozeman generally lasts about 2.8 months, from mid-June to early September. During this time, you'll see average temperatures around 73°F. July is the hottest month, but even still, the temperature averages around 83°F for the high and 50°F for the low.
Winter in Bozeman runs from November to March, with average highs of 40°F and lows of 14°F. In the transitional seasons of spring and fall, it's not uncommon to feel like you've experienced all four seasons in one day, so coming prepared for anything is the best approach.
Packing for Bozeman and Gallatin Valley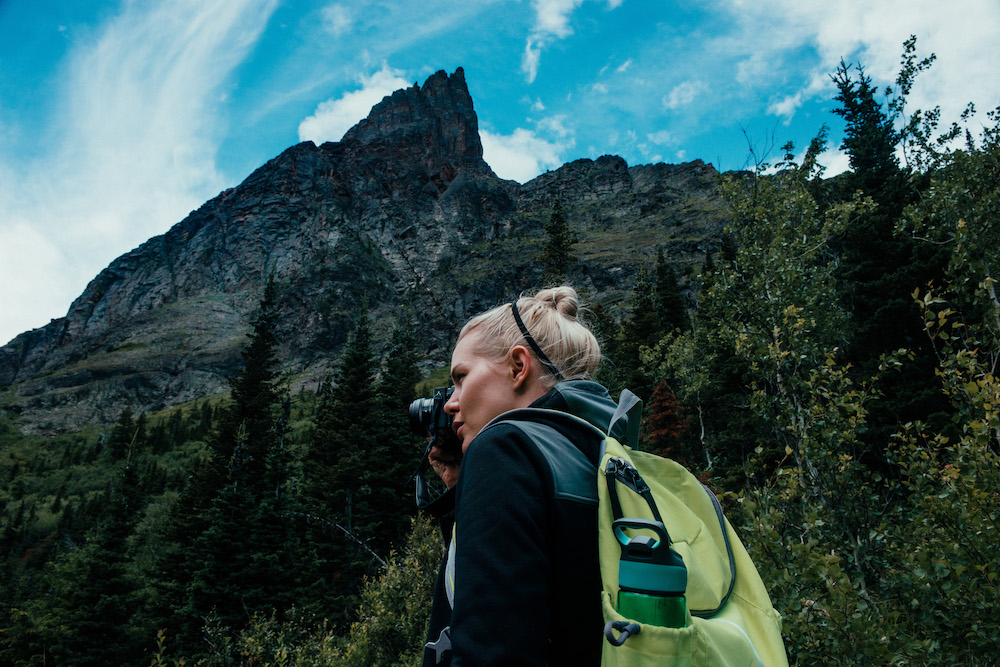 Depending on when you travel, some items may be more necessary than others. For example, if you're visiting for a ski trip in the winter, packing essentials like goggles, gloves, and heavy jackets will be a must. However, if you're visiting in the summer, you'll want to trade those things out for light layers, hiking boots, and some sort of water-carrying backpack. A few things are universally needed, though:
Camera – With landscapes this stunning, you'll want a way to commemorate your trip.
First-Aid Kit – Safety first. If you're going to be doing anything in the great outdoors, it's best to come prepared with some essentials. First-Aid Kits are sold at local pharmacies or camping stores like REI.
Sunscreen – No matter the season, you'll need a way to protect yourself from the UV rays.
Binoculars – Similarly to the camera, there's a LOT to see, especially when it comes to wildlife, and when you can't get up close, having binoculars is the next best thing.
Comfortable Footwear – Whether you're hiking or just wandering the bustling Main Street, having comfortable shoes will make your Bozeman vacation all the more enjoyable.
Bozeman and Gallatin Valley Outdoor Fun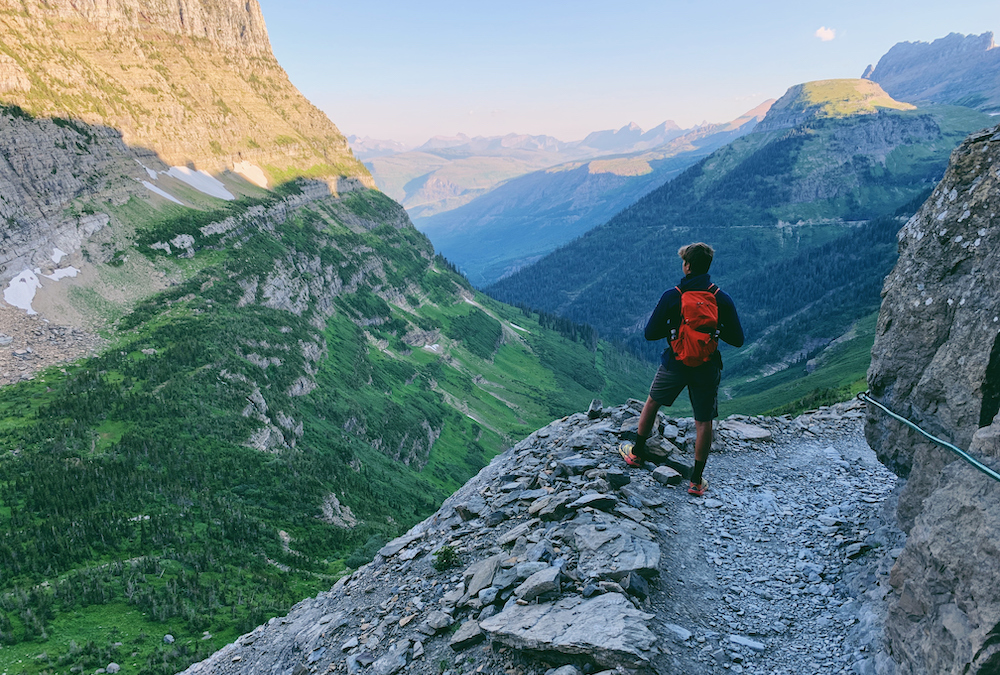 Outdoor recreation and Bozeman go hand-in-hand. With natural wonders like Old Faithful, the magnificent Yellowstone National Park, the beautiful Rockies, and our exquisite lakes and rivers, there are a million ways to fill your days in the great outdoors. Here are a few of our favorites.
No matter how you choose to spend your day outdoors in Bozeman and the Gallatin Valley, you'll be surrounded by some of the most beautiful land in the world, making for incredible experiences and memories you'll keep with you long after you return home from your Bozeman vacation.
Eat, Drink, and Play in Bozeman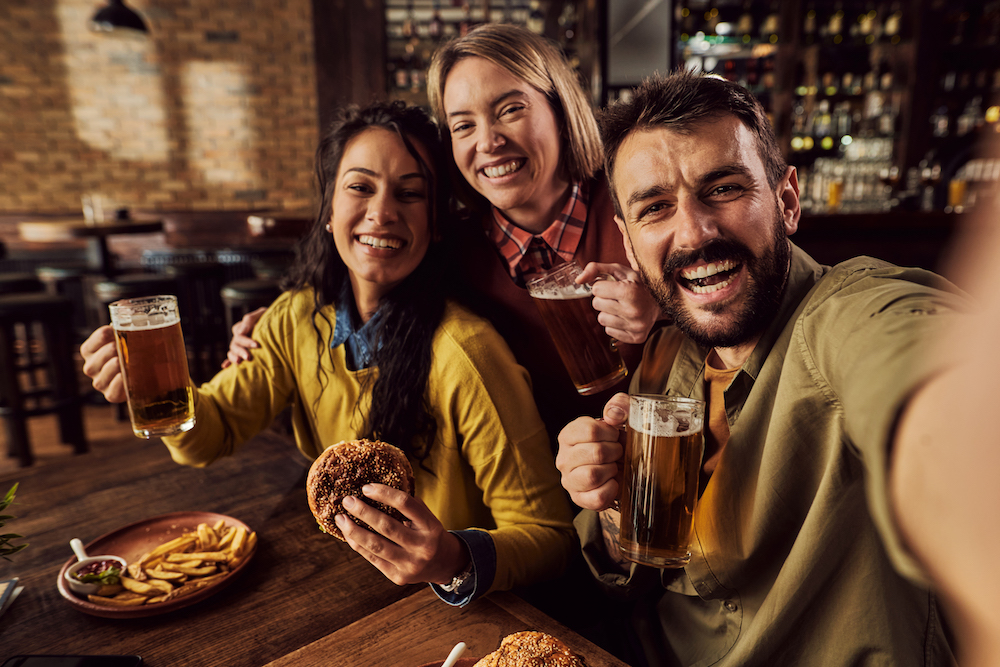 In the wake of the pandemic, Bozeman saw a population boom that had it leading the growth rate of the state for a few years. From Hollywood stars to remote workers, people desperate for space and a change of scenery flocked to the area.
Coupled with the town's college population from Montana State University, Bozeman is more than just a sleepy mountain town. This is great news for those vacationing in the area because when it's time to come in from all your outdoor adventures, the town's delicious restaurants, fun microbreweries, and longtime local shops offer a cozy introduction to life in Bozeman.
As you explore the vibrant downtown area, check out local favorites like the Altitude Gallery, Barefoot Bozeman, and the Montana Gift Corral for unique Montana-made keepsakes. When you get hungry, stop in one of our excellent restaurants like the Copper Whiskey Bar and Grill, Hooked Sushi, and Fresco Café for a delicious bite.
Bozeman also has a thriving craft beer scene, but due to Montana law, craft breweries can only serve three pints to each customer and must close shop at 8 p.m. So, be sure to do some research on the local breweries in Bozeman and hit them early in the day. Bars and restaurants can serve until 1 a.m., so when the crafts close, you can still enjoy some classic Bozeman nightlife.    
Where to Stay on Your Bozeman Vacation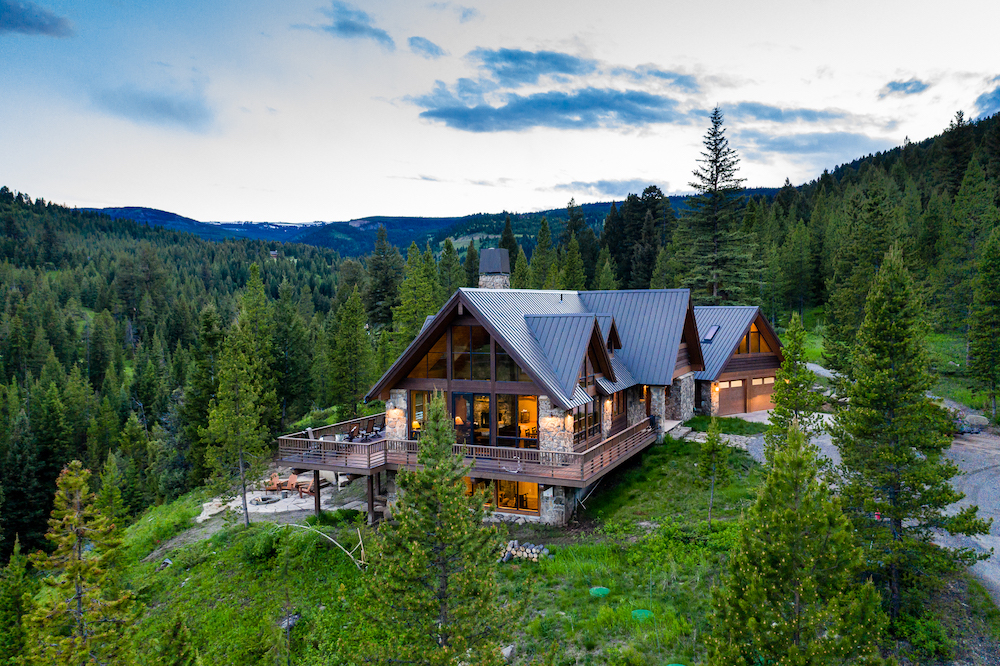 When you're searching for the perfect place to call home during your Bozeman vacation, look no further than Mountain Home. With a variety of vacation rentals, you can choose from homes near Yellowstone, on the water, pet-friendly residences, rentals with hot tubs, and more! And when you're ready to book, you can do it directly with us on this website!
We hope this first-timer's guide to Bozeman and the Gallatin Valley has you excited about your trip, and we can't wait to welcome you to your perfect Mountain Home!